A loft conversion is one of the best ways to turn a boring room in your house into a liveable space. It is also an incredible way to add instant value to your property. With such benefits, you may be tempted to settle for any loft idea you come across. However, not all loft conversion designs and ideas are ideal for you. Therefore, you need to consider a number of factors before you settle for a specific loft conversion project as discussed in this piece.
1. Available space
Before you settle for a loft conversion, it is imperative that you consider available space. Is the space enough for conversion, and will it create the needed balance in your home? The rule of thumb when it comes to your conversion project is to ensure it creates the needed balance in the house. You should be able to convert available space and still have a loft that offers room for relaxation, amazing views and perfect rooms in your house.
2. Budget
The cost of loft conversion varies depending on the design you wish to settle for and the space available for conversion. Often, a dormer conversion would cost £1,680 to £2,400 while a modest roof light conversion would cost £1,200 to £1,500. Therefore, go for small attic conversions that will fit your budget and add value to your home.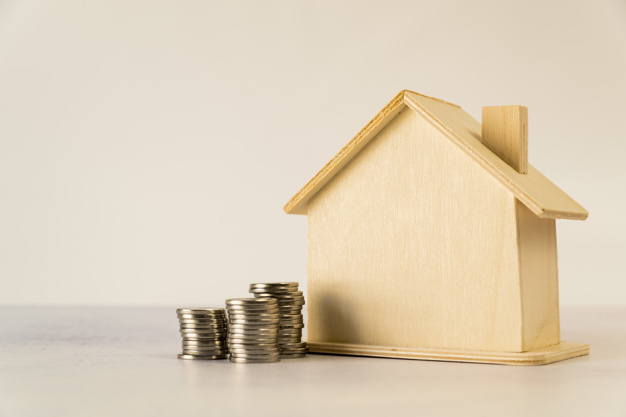 Background photo created by freepik – www.freepik.com
3. Building Regulations Approval
You need to get approval for your loft conversion from relevant authorities. Often, you will be expected to notify your local planning department and neighbours of your plans. An inspection certificate will be issued allowing you to go ahead with the project once your home has been evaluated.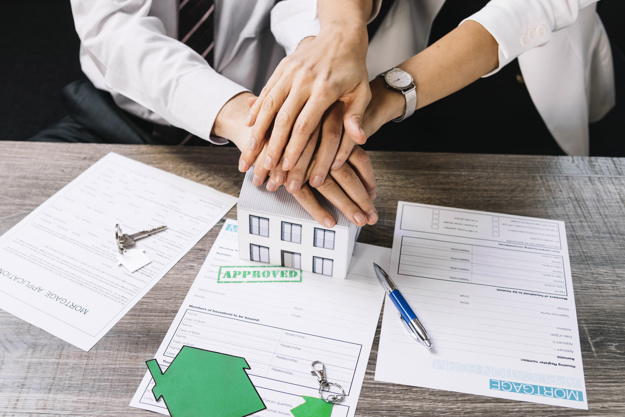 Business photo created by freepik – www.freepik.com
4. Value
What value does a loft conversion add to your home? Ensure it is a considerable return on your investment. Explore more on small loft conversion before and after to determine the overall value at the end of the project. You can also consult a loft conversion expert to determine whether the conversion is ideal or not.
5. What type of conversion do you need?
There are different loft conversion ideas to settle for including;
• Roof-light.
• Dormer.
• Hip to gable.
• Gable to gable.
• Mansard loft conversation that creates extra volume in your home.
• Modular extension loft conversion.
Based on your needs, determine whether you will need loft conversion ideas for small lofts or roof conversion ideas to achieve the best end result.
6. Get the design right
Consider the design of your loft before you start the project. Decide on how you will position different items in your home. Do you have any inbuilt storage, and what kind of space do you want to convert? For example, you need to take into consideration the height of the ceiling if you want an ensuite.
7. Lighting
Lighting is crucial for any building. Therefore, take into consideration how the windows and doors will be positioned in a loft conversion project. Based on the shape of the roof, choose the most ideal windows for quality lighting.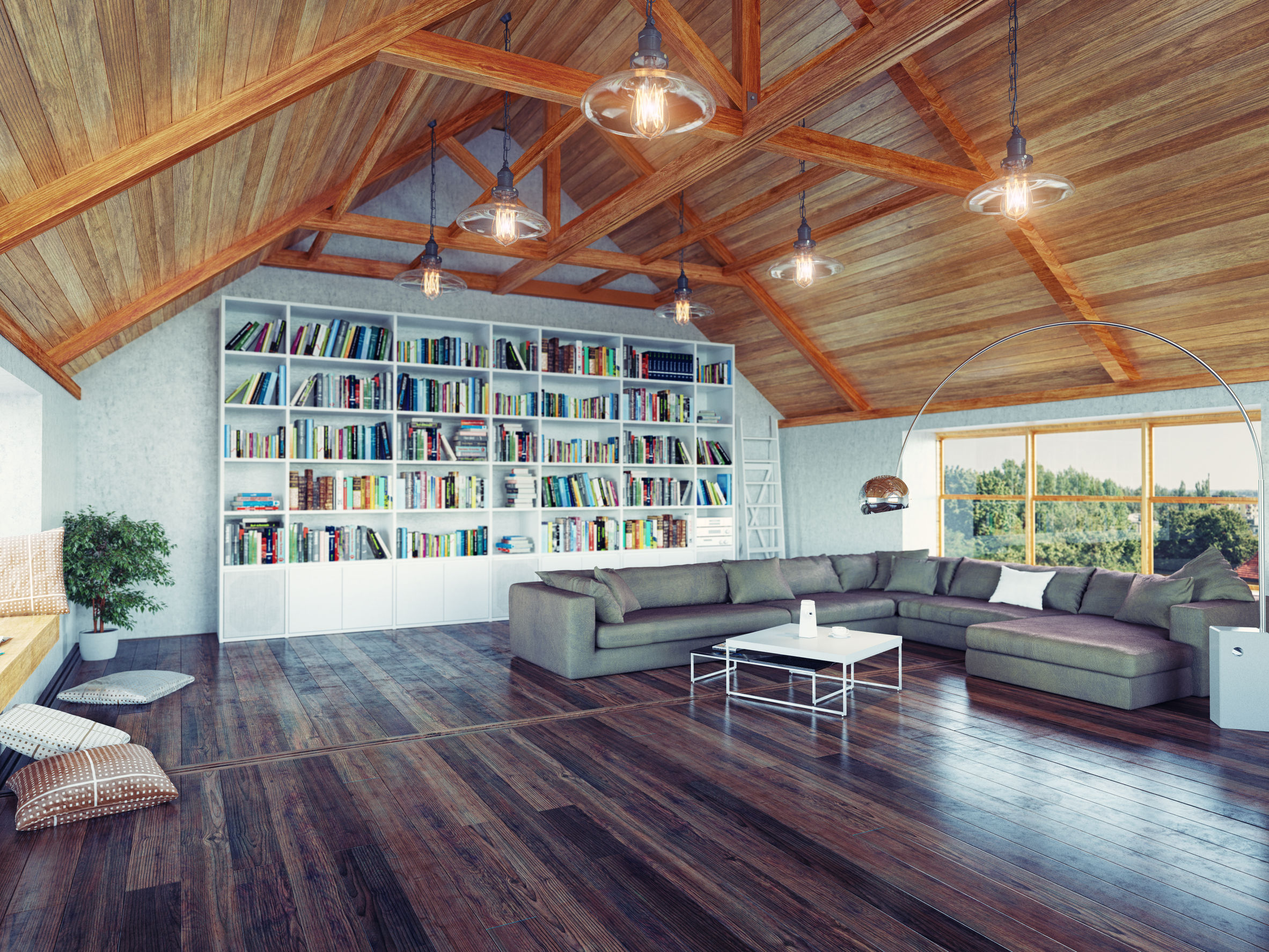 8. Comfort level
Whether you are interested in loft conversion ideas for small lofts or larger lofts, there should be room for comfort. Take advantage of the conversion to create a cosy environment in your home.
9. Storage
A good loft conversion idea will allow you to maximize every space in your room. Explore awkward spaces as your storage solutions.
10. Insulation
Insulation is imperative during loft conversion. It helps you to cut down on energy expenses. You can insulate your house internally or externally by creating a sloping roof.
11. The roof
Before you start a loft conversion, it is important to evaluate your roof. The most recommended strategy is to pitch your roof not less than 30 degrees. You can use supporting struts on the roof in the loft or use less imposing struts in the new room. A small loft conversion expert can recommend the most appropriate joists for your new loft.
12. Eave space
Eave space in your bathroom is also an incredible loft conversion idea, if you have an awkward space in your home. Create a sleek and contemporary bathroom to complement the scheme of your new conversion. Eaves space can also be converted into storage space.
13. Space for kids
Kids love to play in their bedrooms and playrooms. In this light, explore loft conversion layout ideas that will help you to inject personality into their playrooms, keep the theme in the house simple and elegant and provide room for different accessories used by kids when playing.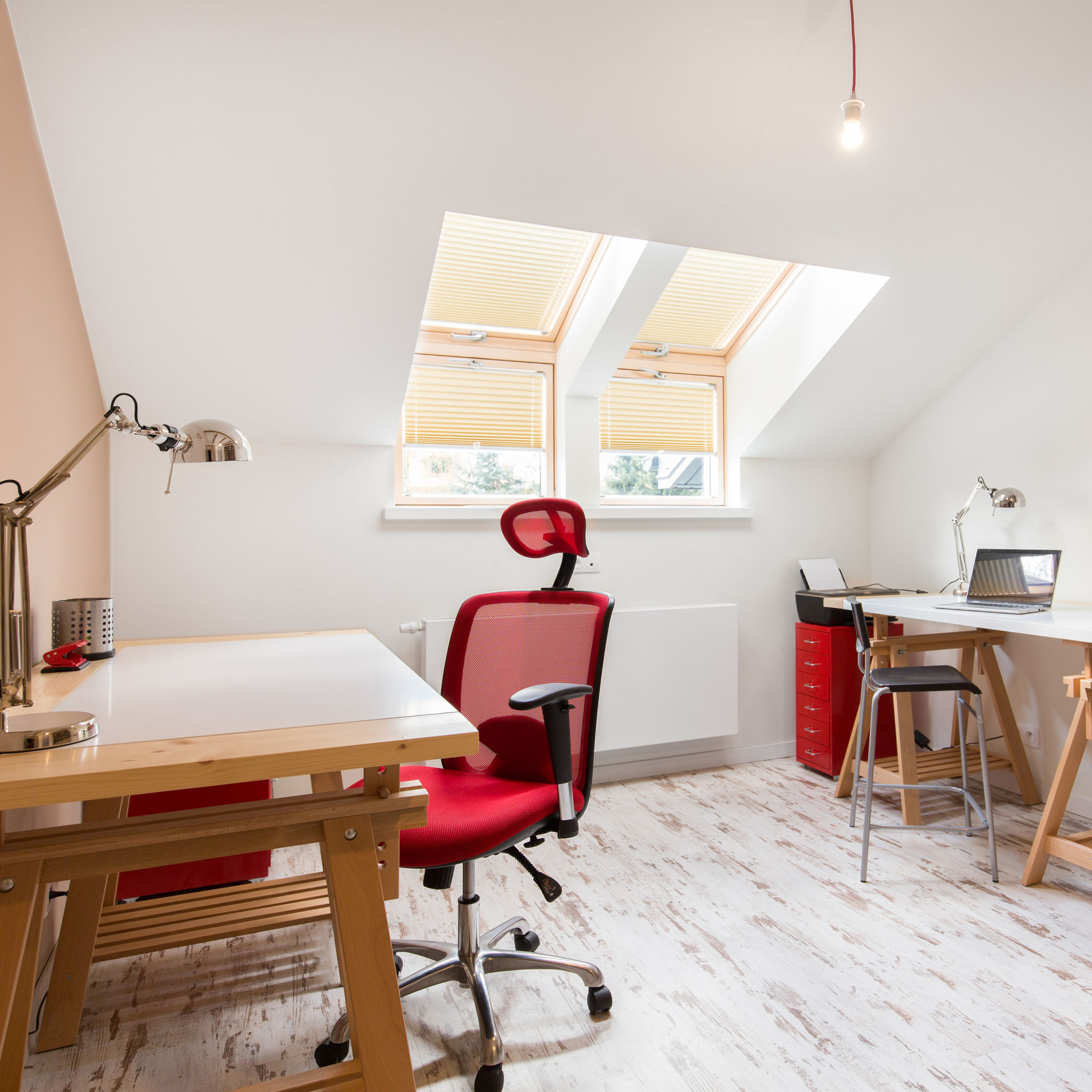 14. Create a dressing room
Having a walk in dressing room is amazing. Use your small attic conversion project to design a dressing room/space that is welcoming. Ensure the idea you explore offers the feeling of longer space and allows in natural light.
15. Style
It is also important to make your loft stylish. Whether you are designing a loft bathroom or a walk in loft wardroom, ensure there are no limitations when it comes to style. Explore the best designs, colour palettes and theme to bring out the best inspiration in your home. Create the best space that will give you the desired end result.
16. Stairs guidelines
When converting lofts, there are stairs guidelines you should adhere to including the minimum width requirements of 36inches. Therefore, check with your designer whether the design you choose will allow for the structural integrity of the loft.
17. Health and safety plan
When carrying out a loft conversion, you need a health and safety plan. As a homeowner, you are required to ensure safety within your property, big, or small loft conversion ideas. Manage your plan well to prevent accidents associated with loft conversion projects.
18. Electrical alterations
During loft conversions, you may need electrical alterations in different rooms such as the bathroom and bedroom. It is therefore essential that you consult a competent electrician for installation, and get a BS7671 certificate once the adjustments are done.
---
You may Like:
---
19. Windows
For any habitable room in your home, you need the best windows. Get the right size and ensure they are fitted with energy efficient glazed units. Explore the right windows for your bathrooms, bedrooms and living room for sufficient lighting and energy saving.
20. Inspiration
You also need to keep in mind your inspiration and the kind of theme/effect that you desire in your home. This will help you to go for small loft conversion ideas that offer the scheme that matches your taste. Remember, you can enhance your loft conversion using paints, wallpapers, and effects that bring out the best in your home.
21. Roof blinds
You can decorate your newly converted loft for a more inviting space in your home. Today, there are many roof blinds that are designed for different homes. Choose blinds that will create a more distinct sense of comfort and calm in your home. You can also go for blinds that complete the natural lighting of your home.
22. Efficiency in your home
Often, small loft conversion design ideas offer room for enhancing efficiency in your home. For example roof conversion ideas helps you to go energy efficient windows and insulation materials. As a result, you will be able to cut down on energy expenses. Therefore, consider the type of conversion you will settle for based on your energy consumption needs. You can settle for:
• Cold roof insulation.
• Warm roof insulation.
• Sound insulation.
Explore the best insulation materials as per the requirements of your building and save a great deal on cash.
23. Consider your exterior
If your small loft conversion will need drawn-out sections, it is important to decide whether the new exterior will complement your existing property. Remember, there are small loft room ideas that can contrast with the old building. Therefore, consider using brickwork or cladding options for a more contemporary look in your exterior. For a modern home, choose minimalist windows for enhanced elegance in your exterior.
24. Any upheaval
During any loft conversion, small attic conversions, or larger projects, you can expect some changes. You may be expected to move out for a couple of days while smaller projects may require that you move some furniture in your space to another room. Therefore, plan efficiently for the loft conversion to avoid any inconveniences.
25. Choose a professional designer
Your loft can make or break your property based on the choices you make. Always go for a professional loft conversion expert, even when you are working on small attic conversion projects. An expert will help you to choose the best design, matching, and quality materials as well as best wall treatments for your projects.
What's more, a professional understands more about small loft ideas and will ensure there is a perfect transition between the old property and the new loft space. In the event where a staircase is needed, an expert will help you to choose the right position that will complement the overall look in your home.
Therefore, as you explore small loft ideas or bigger loft conversion projects, keep these factors in mind. It will help you to ensure everything is done right and that you get a quality loft conversion that adds instant value to your property. Architectural Design and Plan experts understand all about loft conversions and will help you to undertake a project that stands out.
---